Sustainability
Environmental slogan
Morioka Seiko Instruments Inc. is grateful for the natural environment of Shizukuishi, its village of mountains, water, greenery, and hot springs, and is committed to developing a sustainable local environment as a manufacturing company.
Environmental Activities
We will link the environmental management system to our business policies and strive for continuous improvement.
Comply with all of environmental laws, rules, regulations, agreements and agreed-upon requests, and prevent environmental pollution.
Set environmental goals and review them periodically to reduce the environmental impact from our business, products and service, and promote 3G (Green Process, Green Products and Green Life) activities.

Provide products and services that, throughout their lifecycles, minimize their impact on the environment.
Reduce environmental risks from chemical substances and promote the elimination of harmful substance use.
Methodically conserve energy and proactively address global warming.
Practice Reduce, Reuse and Recycle (3R) as well as maintain zero emissions, and promote effective use of resources.

Recognize influence on biological diversity and the benefit and try for maintenance of the biological diversity.
We will contribute to the realization of a sustainable society through all environmental activities.
Yoshiaki Hayashi
President
April, 2020
Together with the environment of Shizukuishi
At Morioka Seiko Instruments Inc., we are carrying out various initiatives to operate in harmony with the natural environment around us. Recycling plastics, operating a large-scale filtration system to detoxify wastewater generated within the plant and restore it to a pristine state that can support life before returning it to the natural river, and conducting biodiversity conservation activities to conserve green spaces within the company grounds that will provide good habitats for local fauna; these efforts are part of the Sustainable Development Goals (SDGs) activities promoted by the Seiko Holdings Group. Our efforts have also received high regard from external organizations, such as receiving the first factory-version ABINC certification from the Association for Business Innovation in harmony with Nature and Community.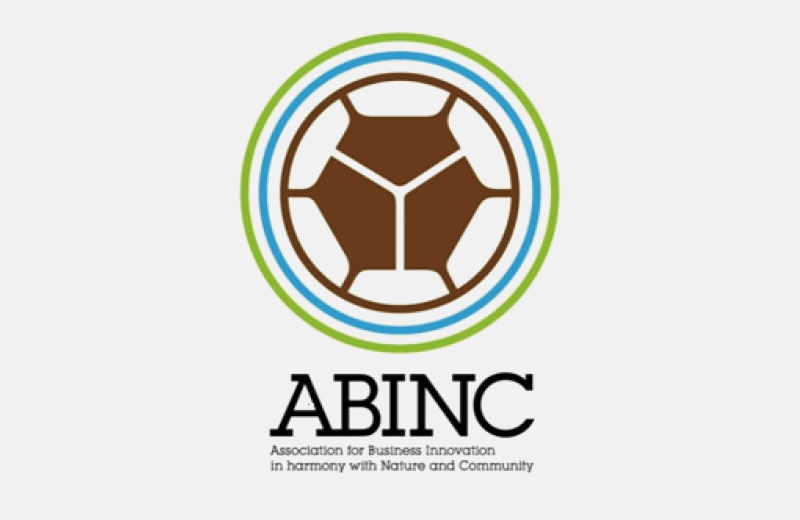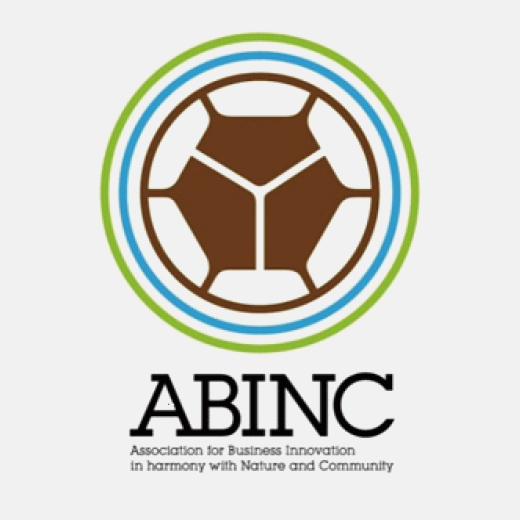 ABINC Certification: Received the very first factory-version certification under the Association for Business Innovation in harmony with Nature and Community (ABINC) Certification System in 2015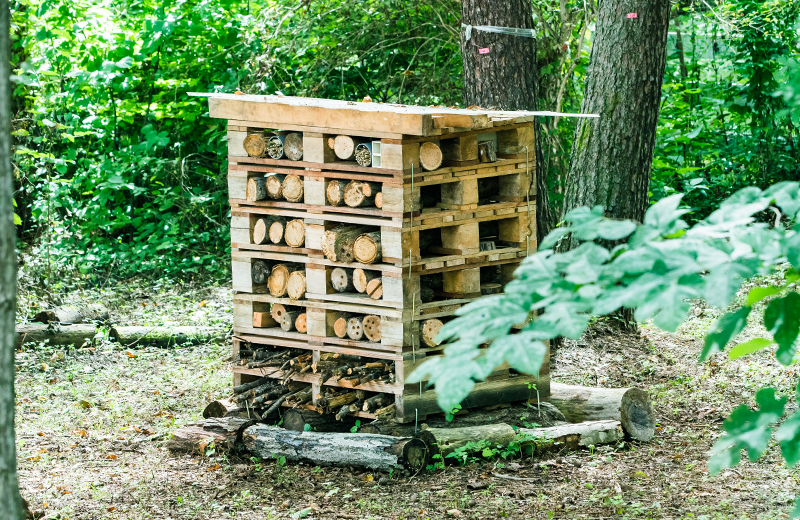 Insect hotel for gathering insects and other small creatures
Environmental initiatives of Morioka Seiko Instruments Inc.
---
Sustainability at Morioka Seiko Instruments Inc.