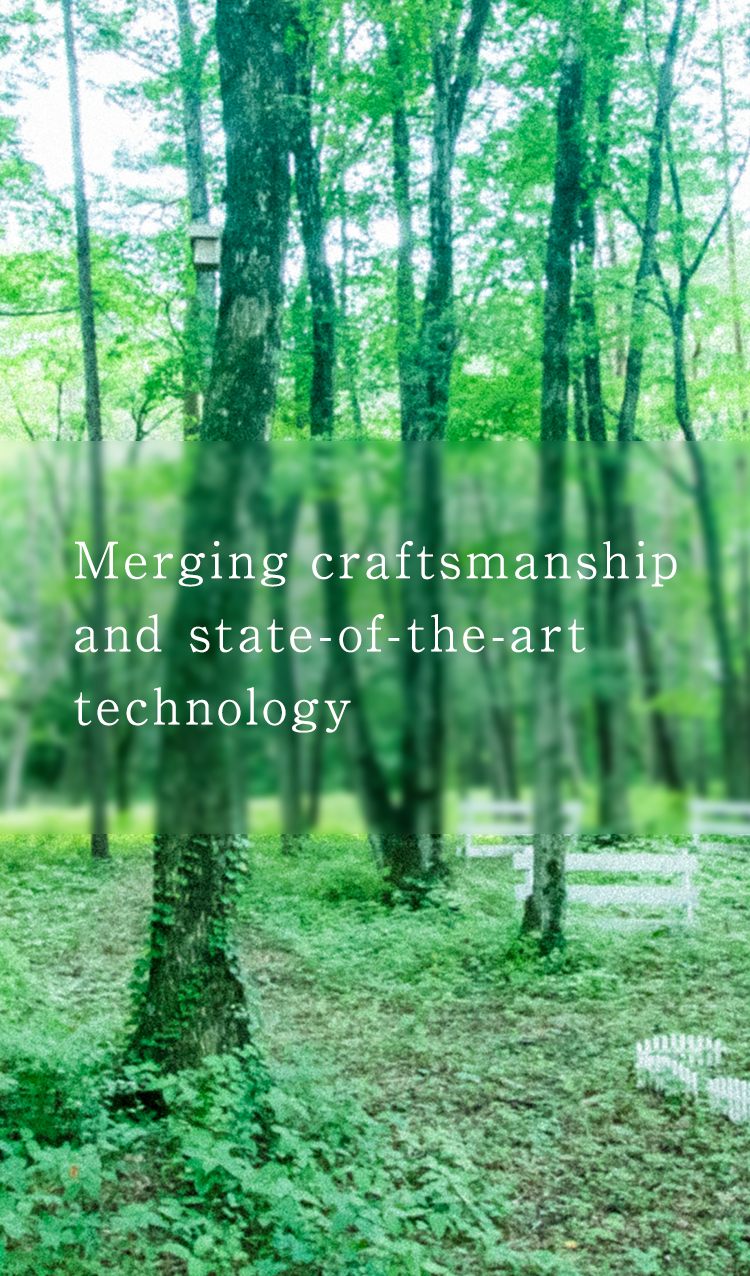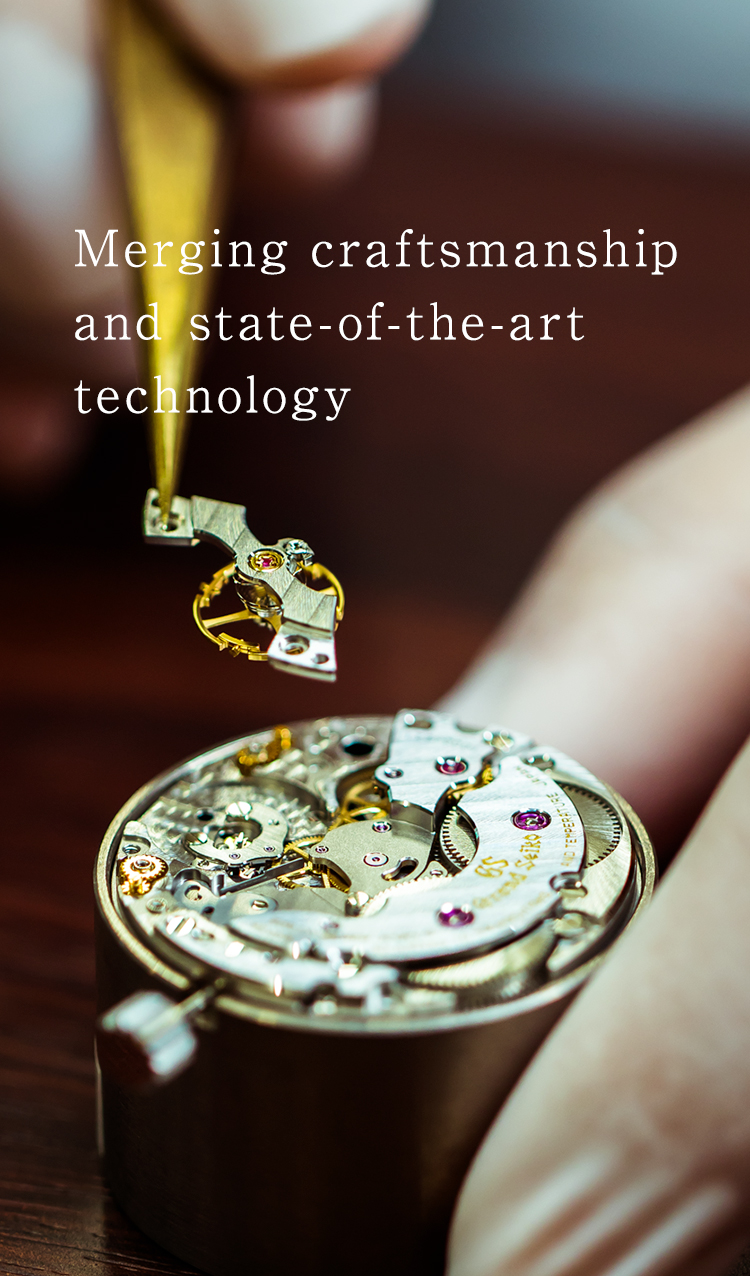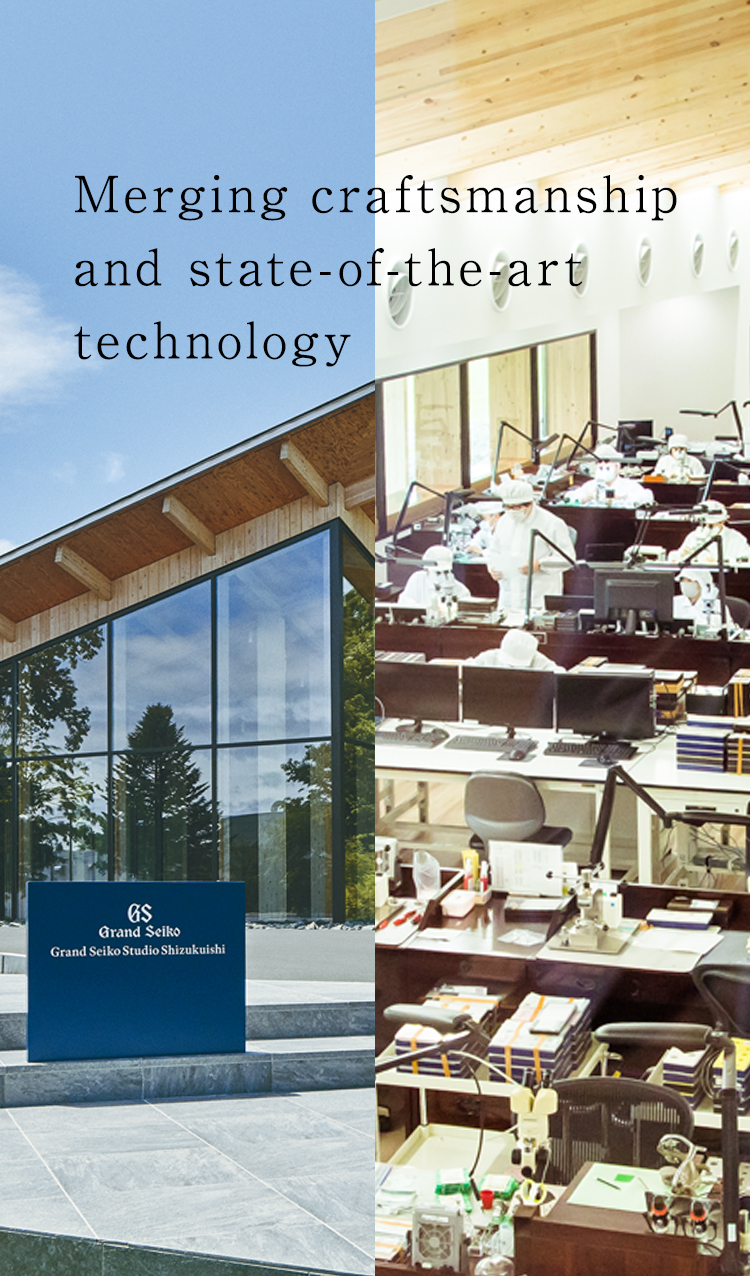 We aim to make products that are popular
and well-loved by people around the world,
with harmony between people, technology, and the environment.
In Iwate Prefecture, overlooking Mount Iwate, lies the town of Shizukuishi, a place where the spirit of manufacturing is cultivated amidst the beauty and harshness of nature. Morioka Seiko Instruments Inc. was founded here in 1970. As a manufacturing company, we could not have found a better place for manufacturing watches. Here we manufacture luxury mechanical watches produced by highly skilled craftsmen and analog quartz watch movements produced accurately and swiftly through a highly automated system. We pride ourselves as one of the world's leading watch manufacturing companies, and by combining our expert skills and advanced technologies, while working in harmony with the marvelous environment and local culture of our surroundings, we aim to be a manufacturer that is loved throughout the world. As a watch production base for Seiko Watch Corporation, an operating company of the Seiko Group, we will continue to provide world top class products.